SEPTEMBER ANGEL MEETING
NOW TUESDAY, SEPTEMBER 19TH 2017 DUE TO HURRICANE IRMA
PASADENA COMMUNITY CHURCH, LIFE ENRICHMENT CENTER,
227 70TH STREET SOUTH, ST PETERSBURG, FL.
8:30 – 9:30 AM
RSVP NO LATER THAN SEPTEMBER 8TH, 2017
IT'S ALMOST HERE!
THE MAD HATTER TEA PARTY 2017!
MARK YOUR CALENDAR TO PUT A SMILE ON YOUR FACE
AND JOY IN YOUR HEART!
SEPTEMBER 23RD 2017
DOWNTOWN ST PETERSBUG COLISEUM
2-5 PM
It is not too late to sponsor an activity or a child. The match is still going on and as of this writing, we have received $1150 and with the Angel Match, the total is $2300. This event has been a huge success over the past six years and has brought a lot of joy and smiles to the children who have attended this event. These children often have something to smile about, BUT for this one amazing afternoon, every September, they can forget their tough times and have the opportunity to make memories, to laugh, sing, dance, eat, enjoy activities and interact with 9 amazing characters. This is a day designed just for them, and this is what the Angels call our "Goose Bump Day"!
Since this is year is our final Mad Hatter Tea Party, we want to make sure that these children have an opportunity to enjoy this magical experience. We rely on our Community Partners to make sure we get some new faces and fill this huge room with children anxious to see what we have in store for them. For those community partners that we are working with to fill the tables, please make sure you email me with your table count no later than Friday, September 8th. PLEASE note that we are asking every agency who will be participating at this event to have a representative from your agency in attendance to make sure they help with the children and families they have selected to attend so we can make sure everything runs smoothly. Although it is too early to share, we may have some good news to share in the next few months which may impact future Mad Hatter Tea Parties, but right now it is premature.
THANK YOU, THANK YOU, THANK YOU BJ'S RESTAURANT
The Angels would like to give a BIG Shout Out to BJ's Restaurant!
We just learned on Thursday, August 31st, that BJ's Restaurant will be providing all the food, drinks and dessert for this event. This is HUGE since this has been one of the bigger expenses incurred in previous years of the Mad Hatter Tea Parties. We met with Andy Giraldo, Senior Manager, BJ's and he chose a child friendly menu that everyone will enjoy. Andy, from the bottom of our HEARTS, thank you so much for the generosity of BJ's doing this, and especially thank you for bringing staff to serve the food and help with the event. This is an amazing gift and so appreciated!
Thank you Jennifer McGarry for making this happen! You ROCK…
THE ANGEL CENTER IS OFFICIAL
WE OPENED OUR DOORS AUGUST 14TH 2017
This is the HOPE Room (Infant to 6 years old)
Monday, August 14, 2017, the Angel Center opened its doors for visitations. It was a slow start, but the visitations are beginning to happen. Every child and their parent that is doing their visitations at the Center, walk in with smiles on their faces as soon as they see our Lobby. As the door opens into the Angel Center, they are escorted to their visitation room that is appropriate for their specific age group with toys, games, DVD's and snack to make their visits more meaningful with their hopes of being reunited with their parents. The walls of every room is decorated with the main characters from the Dolphin Tale Movie, Winter, Hope, Rufus, Mavis and Cooper with careful detail to every room according to their age. The Angels wanted to make sure they paid attention to every detail that we could think of to make these rooms special for our guests and make these visits more worthwhile for both the child and the parent.
Andrea Cowart does our visitation scheduling and so much more to make the rooms ready for the visits. If anyone would like to have a tour of this facility, please contact me below and I will arrange for one around the visits. In order to assure that these rooms are ready between visits, it will be the responsibility of the case managers who supervise the visits, to make sure the rooms are put back in the same condition as they were when they walked into the rooms.
Contact: Sandy Kearney
727.804.7710 / [email protected]
Please email Sandy Kearney [email protected] with any questions regarding upcoming events.
2018 Blue Ribbon Gala News
We have some very exciting NEWS about our 2018 Annual Fundraiser.
Clearwater Marine Aquarium will be our Presenting Sponsor and Mr. David Yates will be our Keynote Speaker
THE BLUE RIBBON GALA 2018
New Venue, New Theme
Mark your Calendar NOW,
YOU will not want to miss this event!
Date: April 28th, 2018
Venue: St Petersburg Yacht Club
Time: 6:30 – 11:00 PM
Theme:
No matter how BIG the JOURNEY AHEAD
Always take it on HEADFIRST
Semi-Formal Attire
Silent/Live Auction
Limited Seating (300) 30 Tables of 10
Get Your Reservation in EARLY!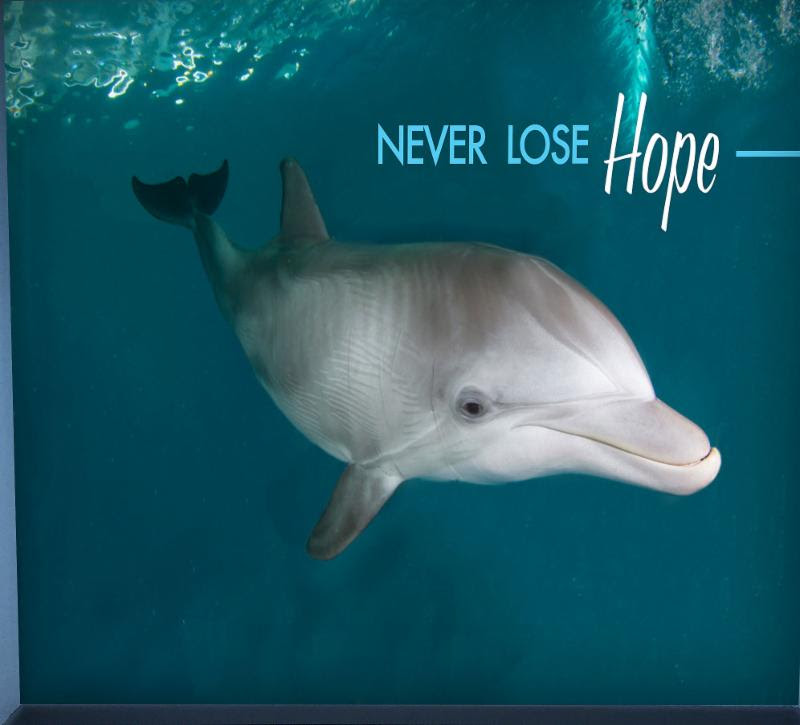 Please Write A Review About The Angels!
As you know, Angels Against Abuse, Inc. was recognized as one of the top Non-Profit Organizations in our community which is a HUGE honor. We need to keep the reviews coming in order to maintain that honor. Please take a few minutes and write a review. Just click on the Great Non-Profits Icon above and it will take you right to their site. We have a lot that we can write a review about! Our new project, the Angel Visitation Center, The Mad Hatter Tea Party, the Child Advocacy Expo, the BrewHaHa Monster Ball and our Christmas Giving Program for 2017 and so much more! We are counting on YOU!
Your Reviews Make A Difference!!!
DO NOT MISS THIS NETWORKING OPPORTUNITY
PLEASE JOIN US FOR THE
9th Annual Child Advocacy Expo
WHEN: Friday, October 6th – 9 am to Noon
WHERE: St. Petersburg College – Seminole Campus
We want to make certain you attend the Child Advocacy Expo & Job Fair in 2017!! We are thrilled to announce we have partnered with SPC to offer a spot at the EXPO for you and your organization or agency at no cost.
In addition to networking with the people who are helping children in the foster care system, we are inviting SPC students to come and learn what you do – this is also an opportunity to determine if any of these students would be a fit for your team! We will continue our "Expo" format to provide you with time to learn from one another and identify ways to work together!
Please let us know if you plan to attend AND PLEASE invite others!!! Make it YOUR Goal to invite 5 agencies that have never attended.
Contact: [email protected]
September 12th, 2017 – 8:30 – 9:30 am
Angel Meeting – Pasadena Community Church
Life Enrichment Center- 227 70th Street South
St Petersburg, FL
September 12th, 2017 – 8:30 – 9:30 am
Angel Meeting – Pasadena Community Church
Life Enrichment Center- 227 70th Street South
St Petersburg, FL
September 23rd, 2017 – 2:00 – 5:00 pm
Mad Hatter Tea Party
Downtown Coliseum
October 6th, 2017 – 9:00 – 1:00 pm
9th Annual Child Advocacy Expo / Job Fair
St Pete College Seminole Campus
October 10th, 2017 – 8:30 – 9:30 am
Angel Meeting – Pasadena Community Church
Life Enrichment Center- 227 70th Street South
St Petersburg, FL
October 21st , 2017- 8:00 pm – Midnight
2017 BrewHaHa Monster Ball -The Farley Mansion
November 14th, 2017 – 8:30 – 9:30 am
Angel Meeting – Pasadena Community Church
Life Enrichment Center – 227 70th Street South
St Petersburg, FL
December 13th, 2017 – 8:30 – 10:00 am
Christmas Giving Program – St Pete Yacht Club
11 Central Avenue, St Petersburg, FL